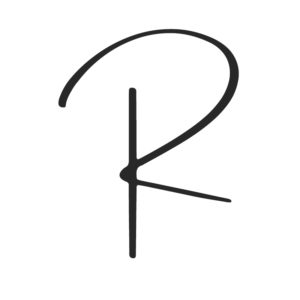 She dreams of women in black and white. Women who are like scrambled hair volcanoes, with their hearts in their throats and revolution in their character. Italians with marked dark circles and a mournful spirit who are always able to survive.
Always.
Blanca, though unbeknished, is like one of those women she dreams of. One of those surviving women. A nocturnal animal with salty skin and innate elegance. A wild volcano capable of getting excited about Buonarotti, a second-hand book or a canal in Venice that in another life must have been her home.
Blanca sees beauty.
In books, cinema, wine and music. In the cloisters and in Sabina's lyrics. In a daiquiri and on a terrace under the sun. In ancient architecture and in the fields of Tuscany. In the Romanesque and in François Truffaut. In her children and in her profession.
Blanca sees beauty. She senses it, appreciates it, enjoys it and its power. She is like the fire that fascinates but never burns you. A perfect mix of humility and talent.
Intelligence and creativity. Passion and reasoning.
Romano, the friend of the man who relentlessly sought beauty, said nostalgia is the only distraction for those who do not believe in the future. But she, nostalgic and hopeful, manages to make the future a better place.
For Blanca, made of sensitivity and talent, beauty is, without a doubt, a great and wonderful trick.
Blanca Rosselló Chacártegui
INTERIOR DESIGNER IN PALMA DE MALLORCA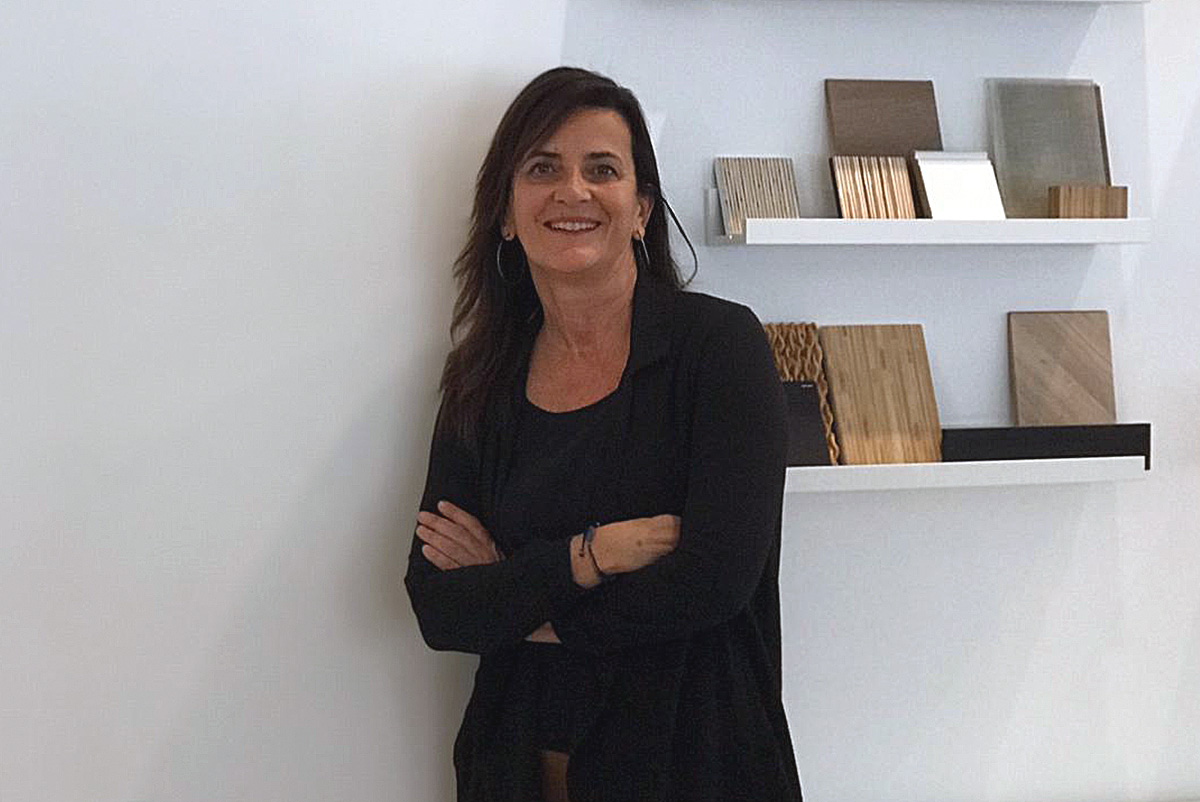 Degree in Interior Design at the Elisava School of Barcelona (1985-1988) and at the Escola Superior de Disseny i Art Llotja.
She began her professional career in the studio of the architect/ interior designer Stuart Offord in Portals Vells (Mallorca), carrying out the renovation projects for the hotels Tui and Sol Meliá, in Tenerife and Mallorca (1989-1992).
She has also worked in the studio of the interior architect Bárbara Flaquer and the architect MiguelMalondra in Palma, carrying out all kinds of projects, both private housing, commercial and hotel (1993-2004).
For ten years she has been part of the Architecture and Interior Design team Palmer-Blanch Architects in Palma, specialized in hotel reform projects (2004-2014) in Mallorca and the Dominican Republic.
She currently has her own studio in Palma together with the interior design player Itziar Maresca with whom she carries out residential, commercial and hotel projects.
With her career, she provides a great experience when it comes to designing both urban hotels, rural hotels, beach hotels, homes and commercial premises, each space is a challenge.
Projects carried out in the hotel and restaurant sector
Reforma Hotel Barceló Bavaro, Dominican Republic
2007, PB Architects
Proposal for Room in Hotel Port Aventura
2008, PB Architects
Reforma Hotel Barceló Bávaro Golf, Dominican Republic
2008, PB Architects
Reforma Hotel Barceló Bávaro Casino, Dominican Republic 2009, PB Architects
Proposal para Habitación en Hotel Barceló Formentor 2011, PB Architects
Reforma Hotel Barceló Palace, Dominican Republic
2011, PB Architects
Reforma Hotel BG Java,Playa de Palma
2012, PB Architects
Integral reform del Hotel BG Caballero, Playa de Palma 2012
Integral reform of the Antic Hotel España, Lluchmajor
2013, PB Architects
Integral reform of the Hotel BQ Augusta, Palma
2013, PB Architects
Integral reform of the Hotel BQ Delfín Azul, Puerto de Alcudia 2013, PB Architects
Integral reform of the Hotel BQ Bulevar Peguera, Calviá)
2014, PB Architects
Integral reform of the Hotel Plaza Beach Santa Ponsa
2014, PB Architects
Integral reform of the Hotel Son Caliu Spa Oasis, Calviá
2015, Dolores Melgar architect
Reforma of the Hotel Almudaina en Palma, 2016
Reforma Hotel Floramar, Cala Galdana Menorca, 2016
Reforma Apartaments Sun Beach Santa Ponça, 2016
Rooftop Reform Hotel Ca Sa Galesa, Palma
2018, Itziar Maresca
Reforma Hotel Santa Clara, Palma
2019, Itziar Maresca
Interior Design Project Hotel Antigua Casa Noble, Palma 2019, Itziar Maresca, CMV Architects
Bar Capricho en Puerto Portals
2012 PB Architects
Café bar of Jardines de Alfabia, 2012
Restaurant La Memè, Palma
2013, PB Architects
Café bar of Hotel Can Bonico, Ses Salines
2014
Reform of the Tristan Restaurant, Puerto Portals
2014, PB Architects
Blanca Rosselló's projects