Itziar has the ability to enter a bare space and make a tailored suit in a matter of minutes.
This Catalan with Mallorcan roots has the power to see (much) beyond. Beyond foundations and debris. She has the gift of projecting ideas and turning them into reality.
Itziar makes practicality an art. She is quick, efficient and kind, empathetic and optimistic. Connects with people by making things happen. To share with her for a while is to know that her passion and her dedication will be able to disarm you before you know it.
Bon vivant. Eating and drinking lover, passionate about laughing and dancing, about sharing moments with family and friends, she achieves the coexistence of her sense of humor and sense of responsibility.
Working with Itziar is realizing that things—sometimes—are simpler than they seem.
INTERIOR DESIGNER IN PALMA DE MALLORCA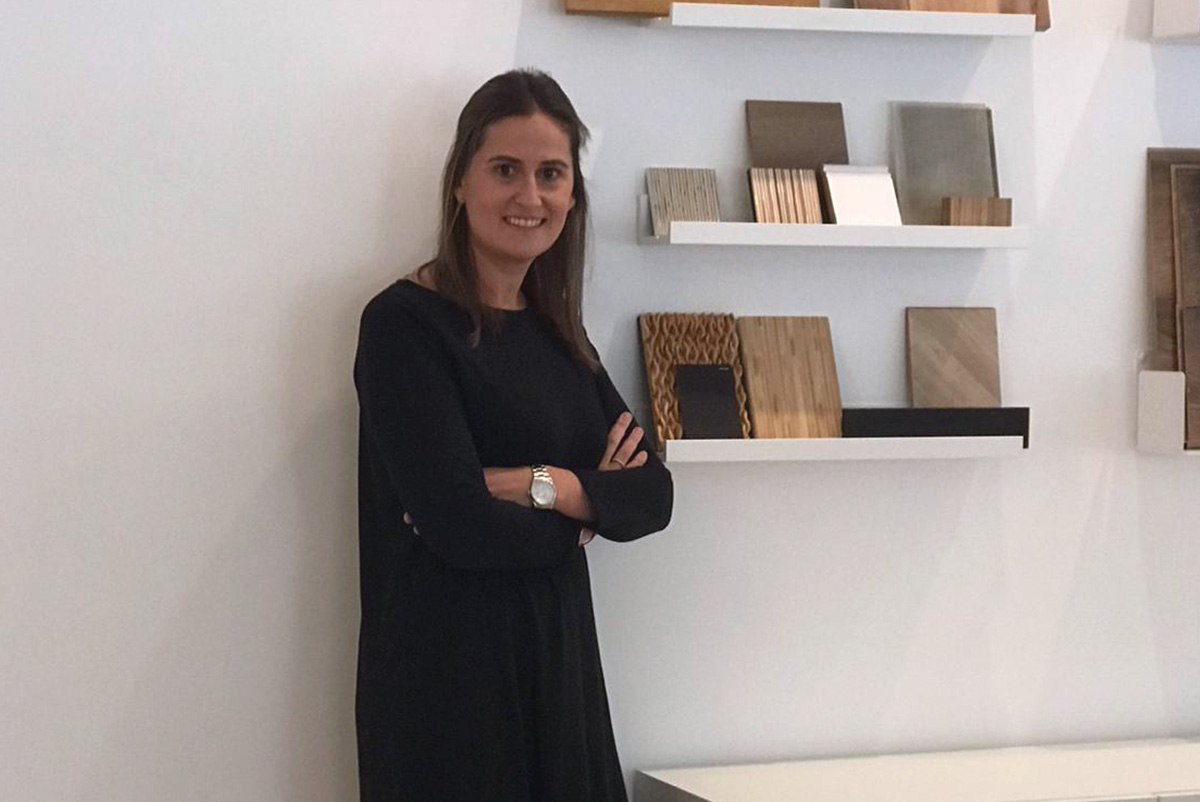 Graduated in Interior Design at the ESDI School of Design (Ramon Llull University) Barcelona.
She worked her first years at Eat&Out implementing the new image of Pans &Company in all the company's premises nationwide. For personal reasons she moved to Palma de Mallorca and began working as an interior designer in the Architecture Studio of Antonio Obrador,  where integral projects of high standing housing and hotels such as Majestic Hotel & Spa Barcelona, Cap Rocat in Mallorca, Urso hotel &Spa, Madrid are carried out.
In 2016 she continued her career creating her own interior design studio and  carrying out integral residential and commercial interior design projects.
Since 2017 she has been creating the Rossello-Maresca Studio together with the interior designer Blanca Rosselló.
Itziar Maresca's projects