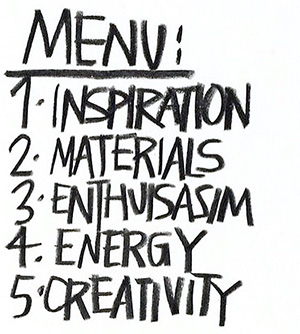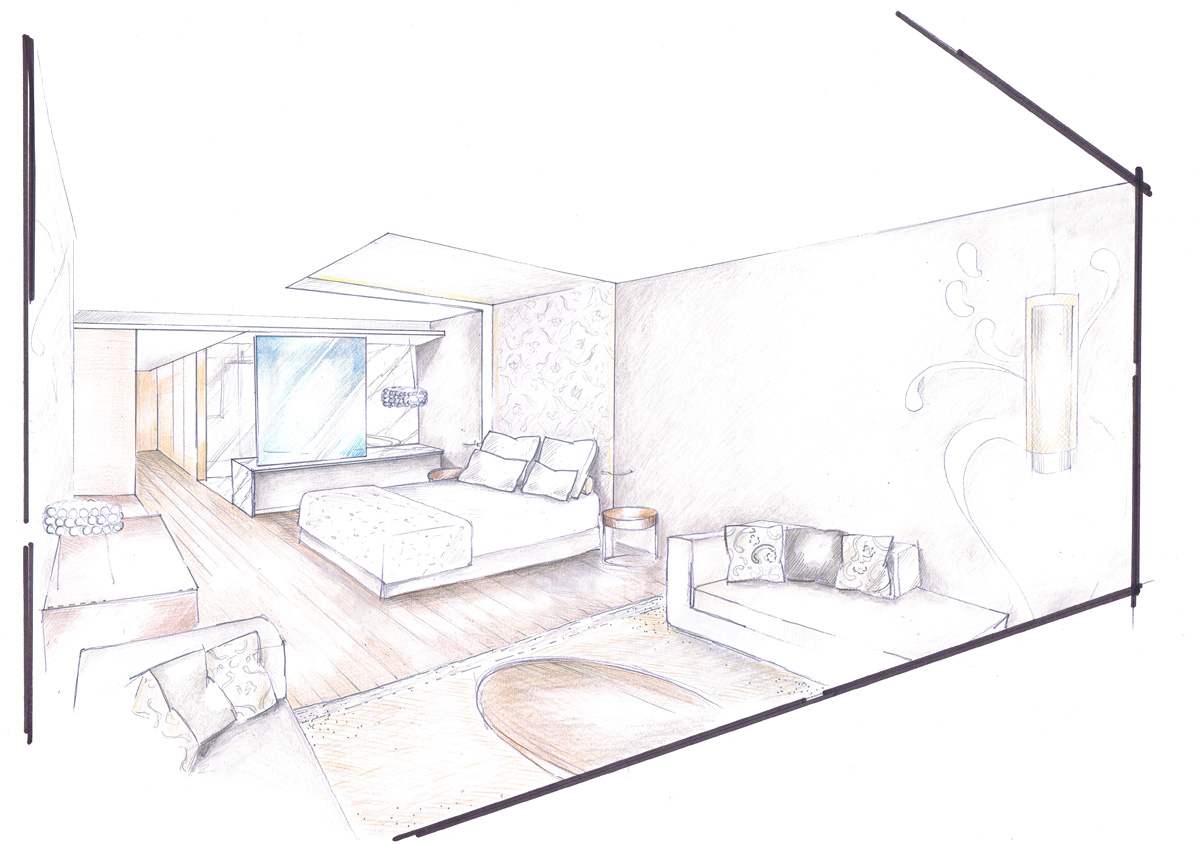 That world that lives in your head, in your ideas and your longings, that world that you dream of – so unique and personal – can become a reality.
We understand our work as the work of a tailor, that craftsman who must take new measures for each client if he wants to achieve excellence.
From TALLER RMA we never take anything for granted. We start each project from the ground up, we question every step we take so that, like a bespoke suit, the end result suits you like a second skin.
Through inspiration, work and years of experience, we are able to realize your dreams. We are able to create worlds on demand.