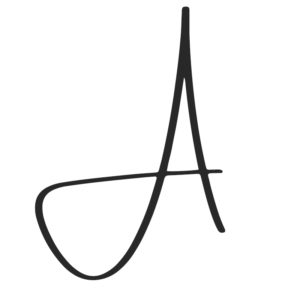 She believes a lot in "feeling", that sense of feeling connected to someone you may not even know. She captures this naturalness and emotions in all the corners she touches, and designs really taking into account the real needs of the project.
She is a methodical person, capable of conveying her ideas in a clear and concise way. Working with her is a delight because she is cheerful, attentive and fun.
For Laura, fresh ideas always count when it comes to finding inspiration because she squanders dynamism and good taste.
You can find her in the studio working, with her family or dancing non-stop.
INTERIOR DESIGNER IN PALMA DE MALLORCA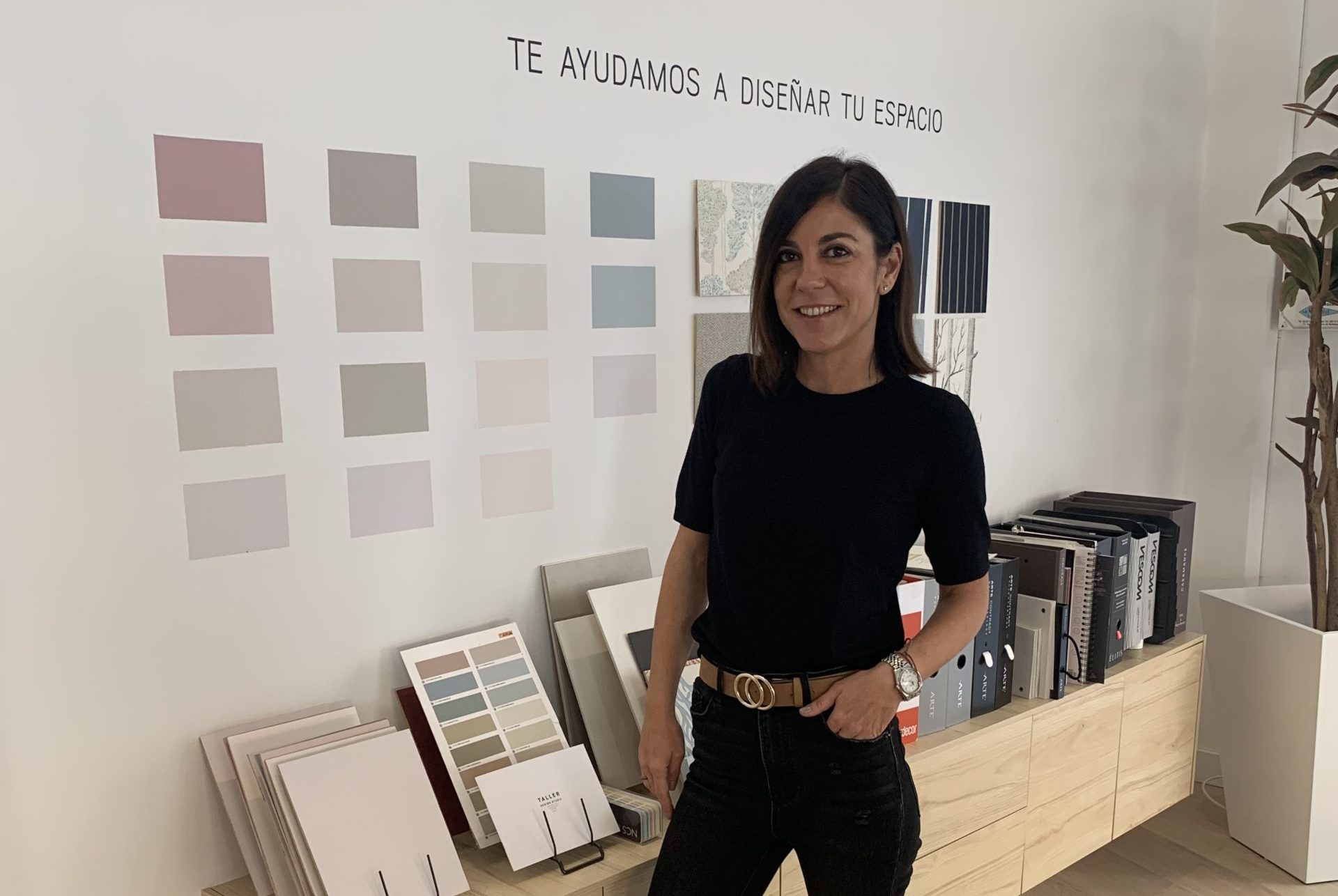 Graduated in Interior Design in 2003 at the ELISAVA School of Design (Pompeu Fabra, Barcelona)
She began her career in two of the best studios in Barcelona, Isa de Luca and GCA Arquitectos Asociados with residential, commercial and hotel projects.
Once installed and back in her place of origin, Palma, she began her professional activity in the nautical sector, at Astilleros Navales and Yacht Management Companies. Over the years she felt the need to form a multidisciplinary team to cover all types of projects and founded Taller – Design.