Welcome to TALLER RMA
Interior design has always been our passion. TALLER RMA was born from the experience of Blanca Rosselló, Itziar Maresca and Laura Aleix.
From that passion and experience and with the aim of taking Palma de Mallorca's interior design to another level,  we present our study: TALLER RMA INTERIORISMO.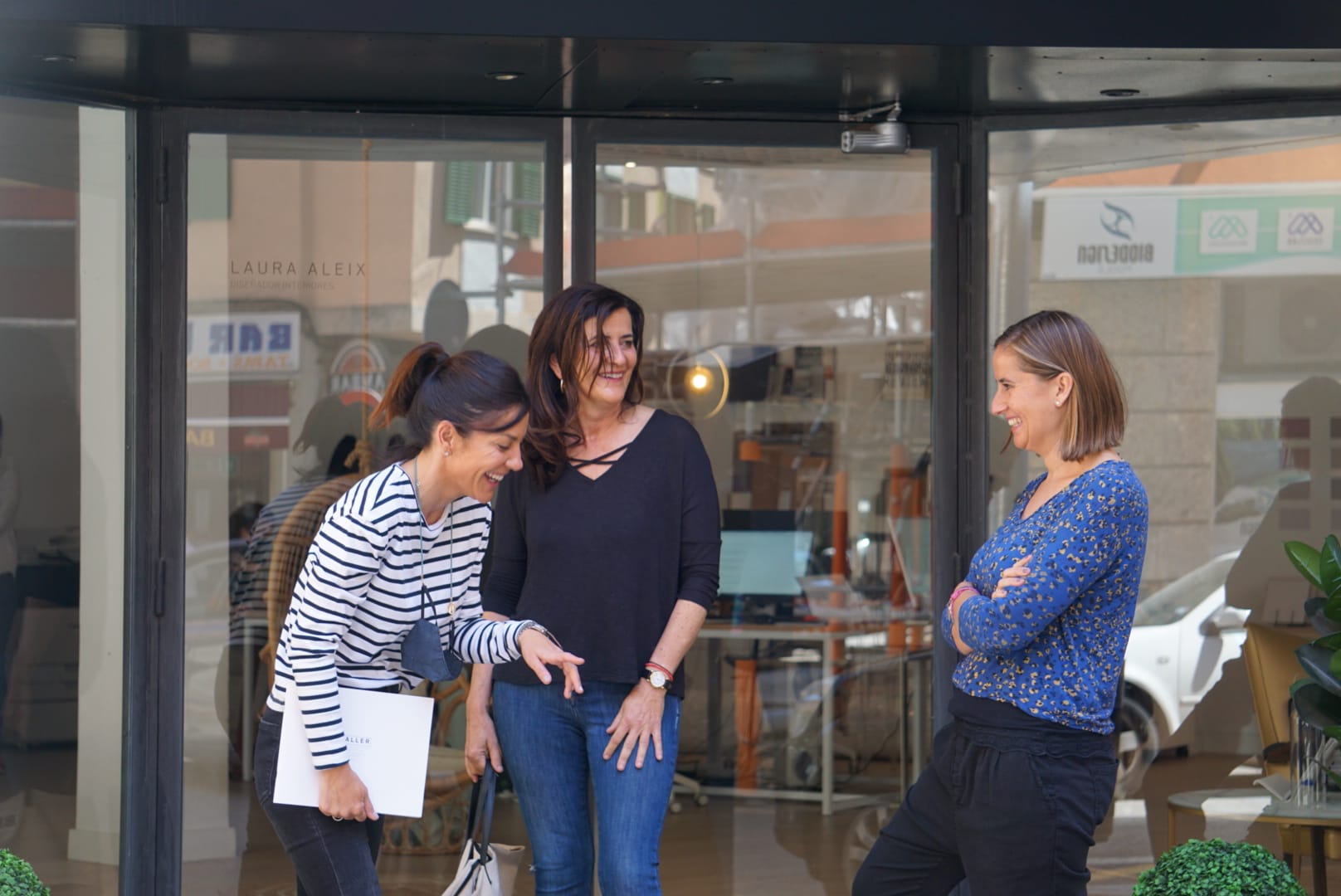 We believe in spaces capable of speaking. Spaces that talk about the people that inhabit them. About their passions and personalities, their character and concerns. In short, their way of understanding beauty and comfort.
That is why we believe in the need to listen and observe carefully, without haste but calmly. With a lot of calm.
We want to know our customers so we can make their desires a reality through design.
Blanca Rosselló sees beauty. She senses it, appreciates it, enjoys it and its power. Blanca is like a fire that fascinates but never burns you. A perfect mix of humility and talent. Intelligence and creativity. Passion and reasoning.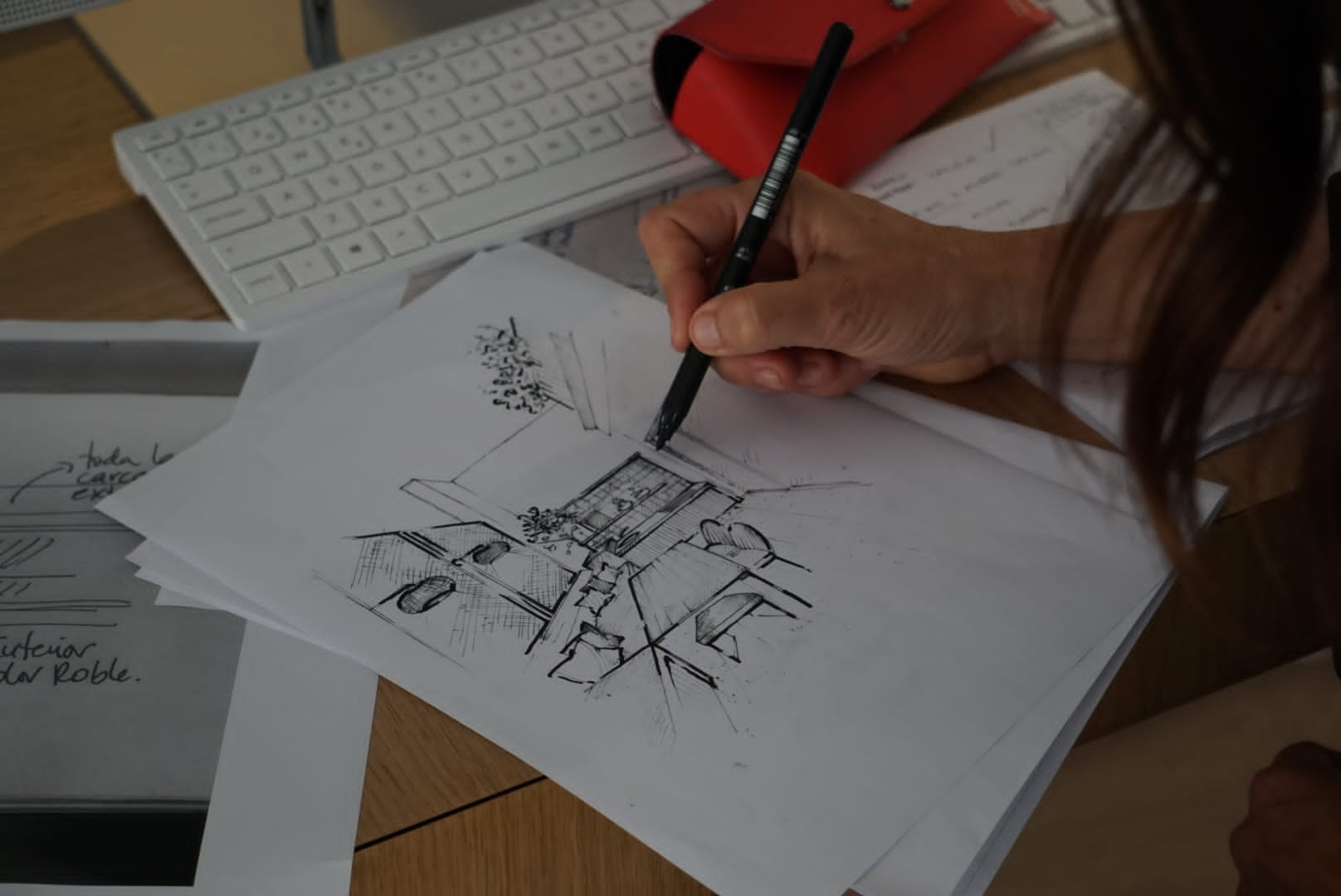 Itziar Maresca makes practicality an art. She is quick, efficient and kind, empathetic and optimistic. Connects with people by making things happen. To share with her for a while is to know that her passion and her dedication will be able to disarm you before you know it.
Laura Aleix's phrase would be "Trends disappear; style is eternal." Enthusiastic and dedicated, her proposals are future-oriented but don't lose sight of the past, so that she does not give space to passing fashions and thus her proposals don't accuse the passage of time.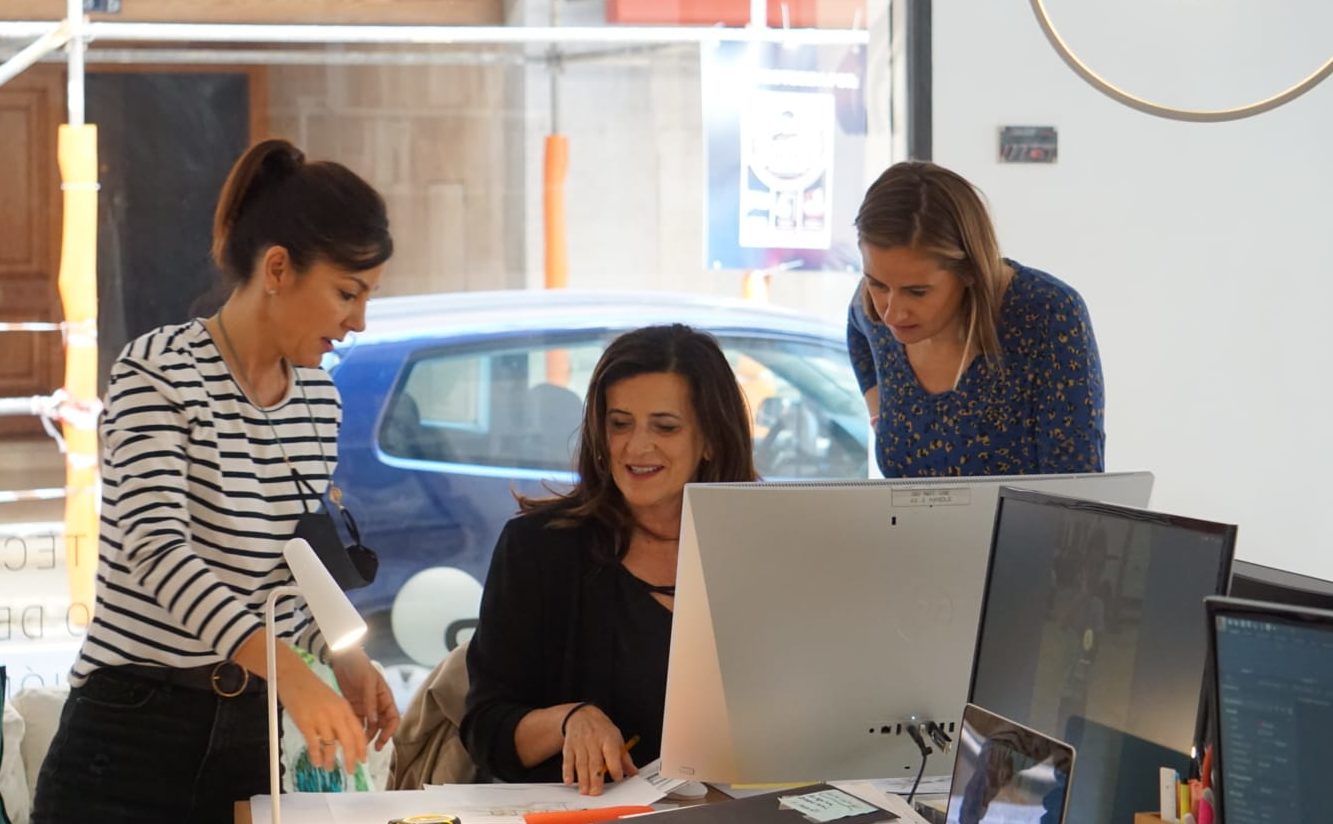 Because that world that lives in your head, in your ideas and your longings, that world that you dream of – so unique and personal – can become a reality.
We understand our work as the work of a tailor, that craftsman who must take new measures for each client if he wants to achieve excellence, hence our RMA WORKSHOP seal, so that the final result adapts to you as a second skin.
Welcome.