Thus we give way to a new concept of restaurant by the professional Fernando P. Arellano, with elitist touches but without losing our personal essence and our hand in decoration and interior design with a Mallorcan touch.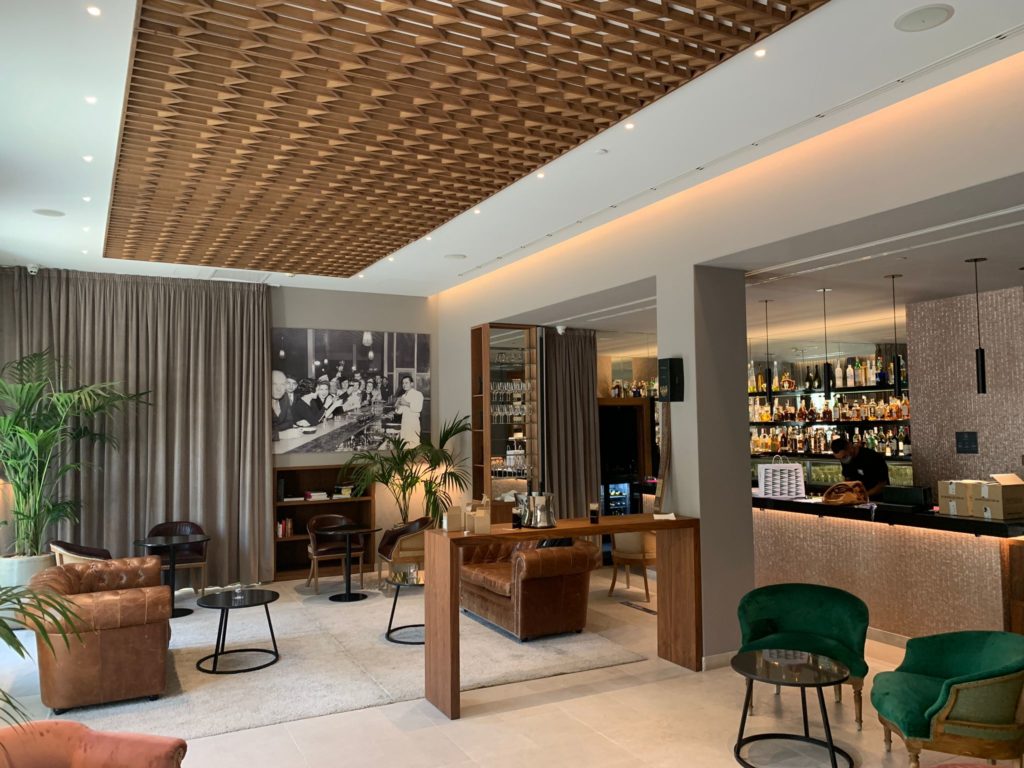 The first essential is always based on the inspiration of the restaurant's concept, which is why we have based ourselves on a clear symbiosis between Arellano's personal history and the essence of the restaurant.
The setting of the Hotel Es Princep, becomes the common thread of the menu being a clear call to calm, a way to stop time and enjoy the moment.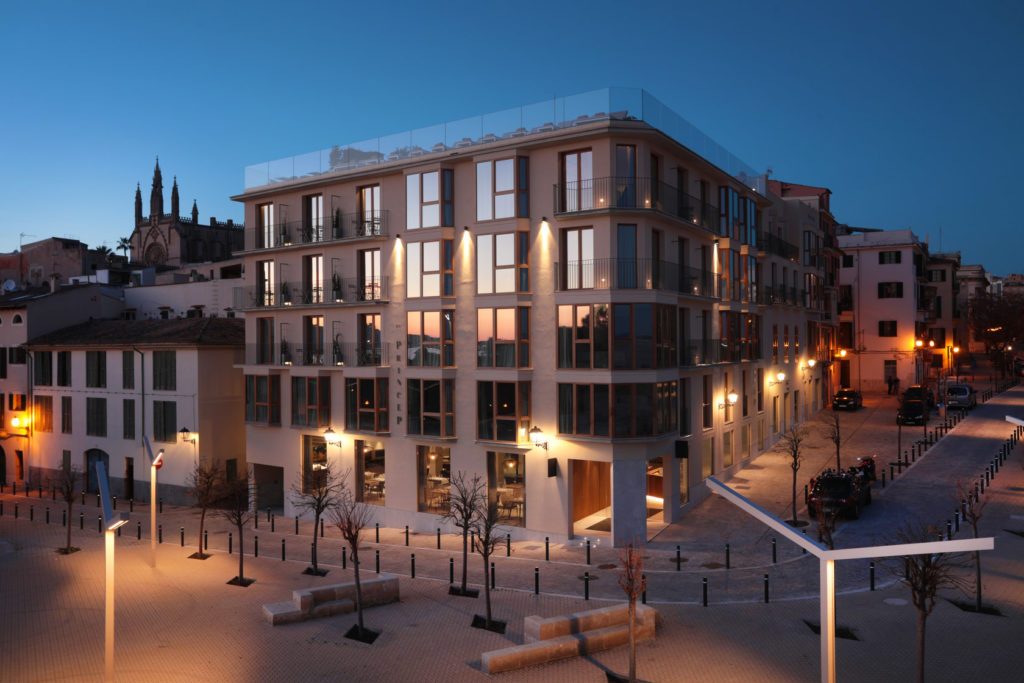 Moving on to the next essential, such as the materials we use, we highlight the atmosphere of the garden to the interior area with a special aroma, accompanied by unique views.
The care of the small and indispensable details that surround the restaurant, stand out for their elegant decoration with wooden beams, white walls and a service always at the foot of the canyon, to make the customer live a unique experience.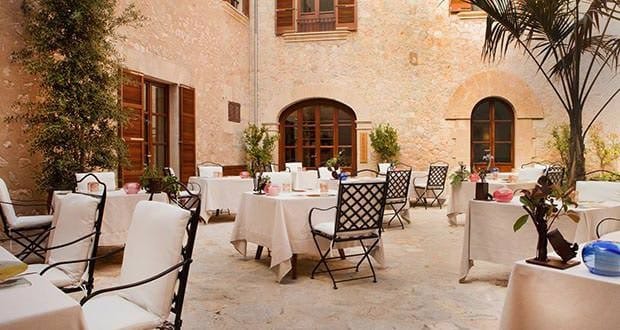 Enthusiasm, energy and creativity are the key essence in our creations for a complete elaboration and creation of this new concept of restaurant, with open kitchen being a project with pure soul, understanding that it is what the professional needs to be able to develop his art and have a complete experience with his client to finally, enjoy it without precedents.
Have you had the opportunity to go and tell us what you think?